Alter White
Freshness, balance and quality
Alter white wine is made from the Treixadura, Godello and Loureira variety grapes, carefully selected from our vineyards.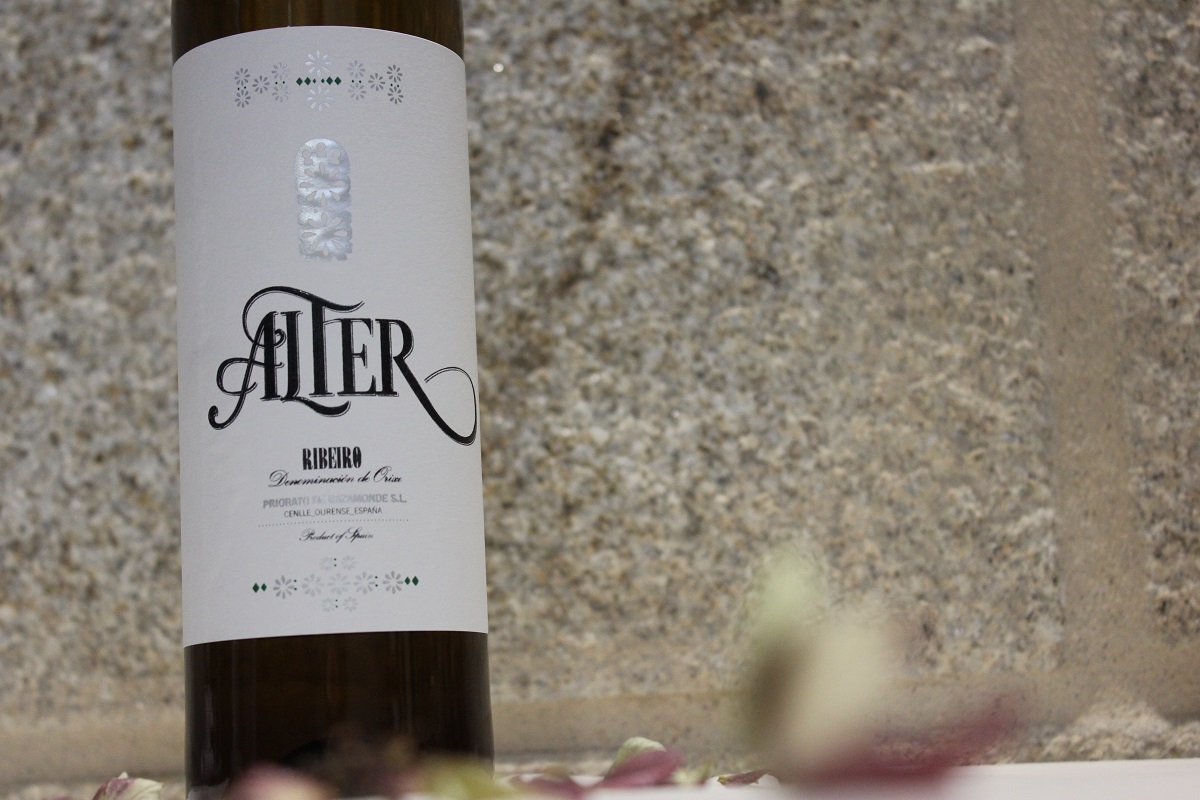 During the harvest, our grapes are collected manually and once they arrive at the winery they go through the processes of destemming, crushing and pressing. Subsequently, each grape variety is fermented separately in stainless steel tanks that will finally be assembled to obtain a balanced, fresh wine with a marked fruity character.
Alter Red
Complexity, tenacity and harmony
Alter red wine is made from Brancellao and Sousón variety grapes from our vineyards located in Astariz (Castrelo de Miño).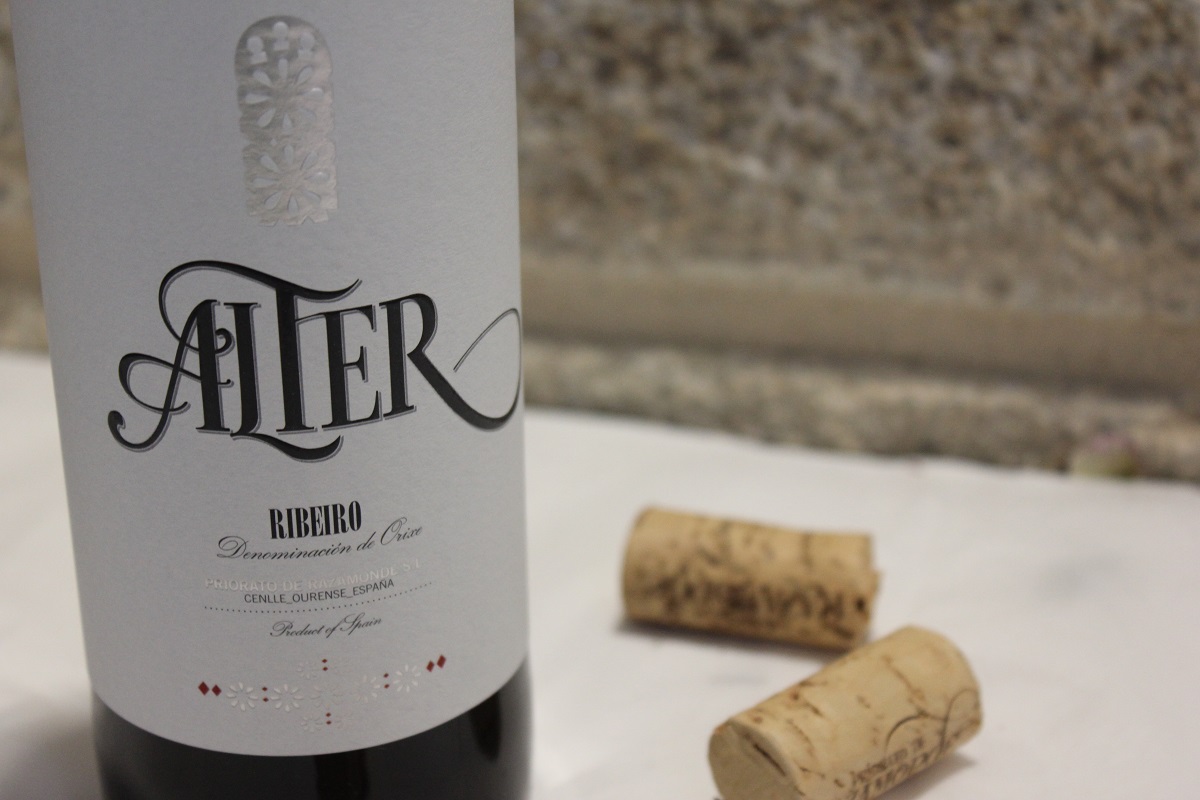 Our grapes are manually picked once they reach adequate maturity. They are then subjected to a de-stemming and crushing process. Fermentation takes place in stainless steel tanks with temperature control and in this way we obtain a complex and balanced wine with intense aromas of red fruits.